WIN BIG AND HELP LOCAL KIDS!
Enter the 5050 For The City draw for your chance to win BIG!
Last year's winner took home $500,832. The more tickets you buy, the bigger the 5050 jackpot will grow – and the more funds raised for The Snowsuit Fund and BGC Ottawa to help Ottawa Kids. The winner will take home half of the Jackpot.
Enter early to be eligible to win over $8,000 in gift cards courtesy of Canadian Tire Ottawa Dealers.
How to Play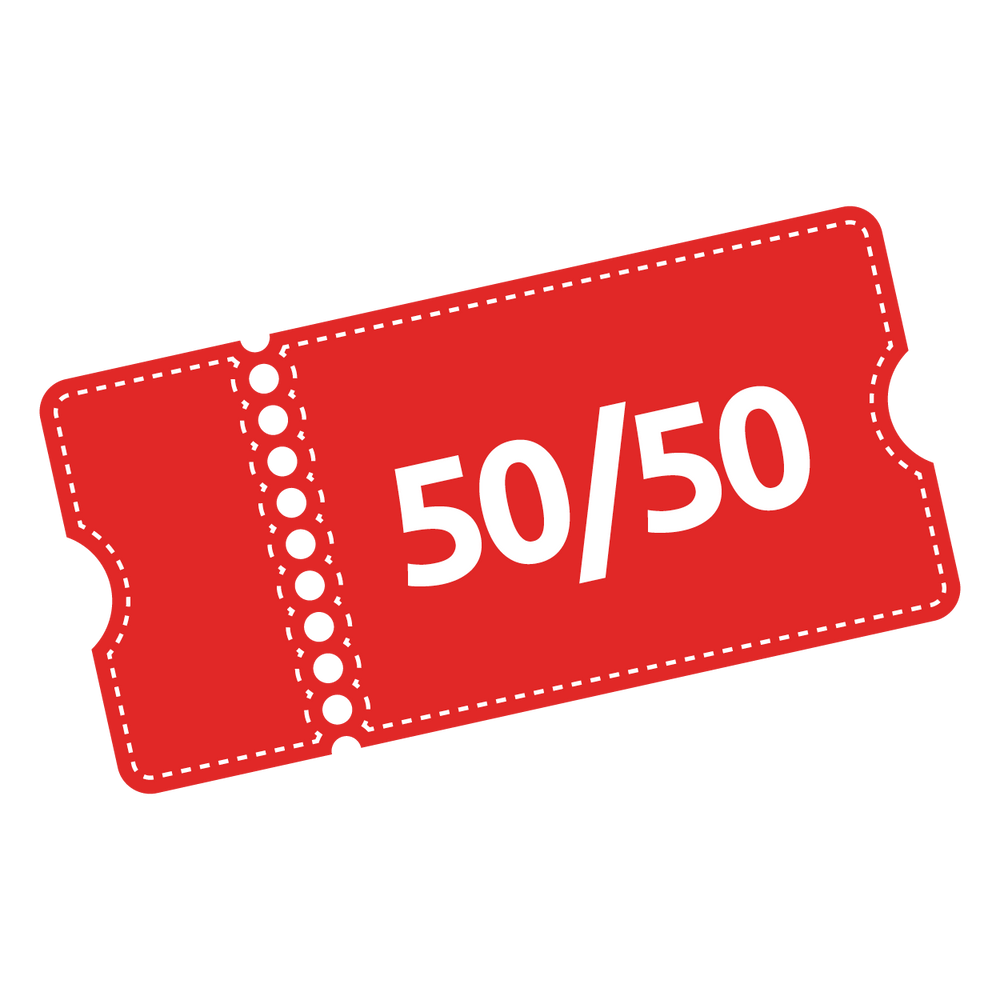 Add 50/50 tickets to your shopping cart.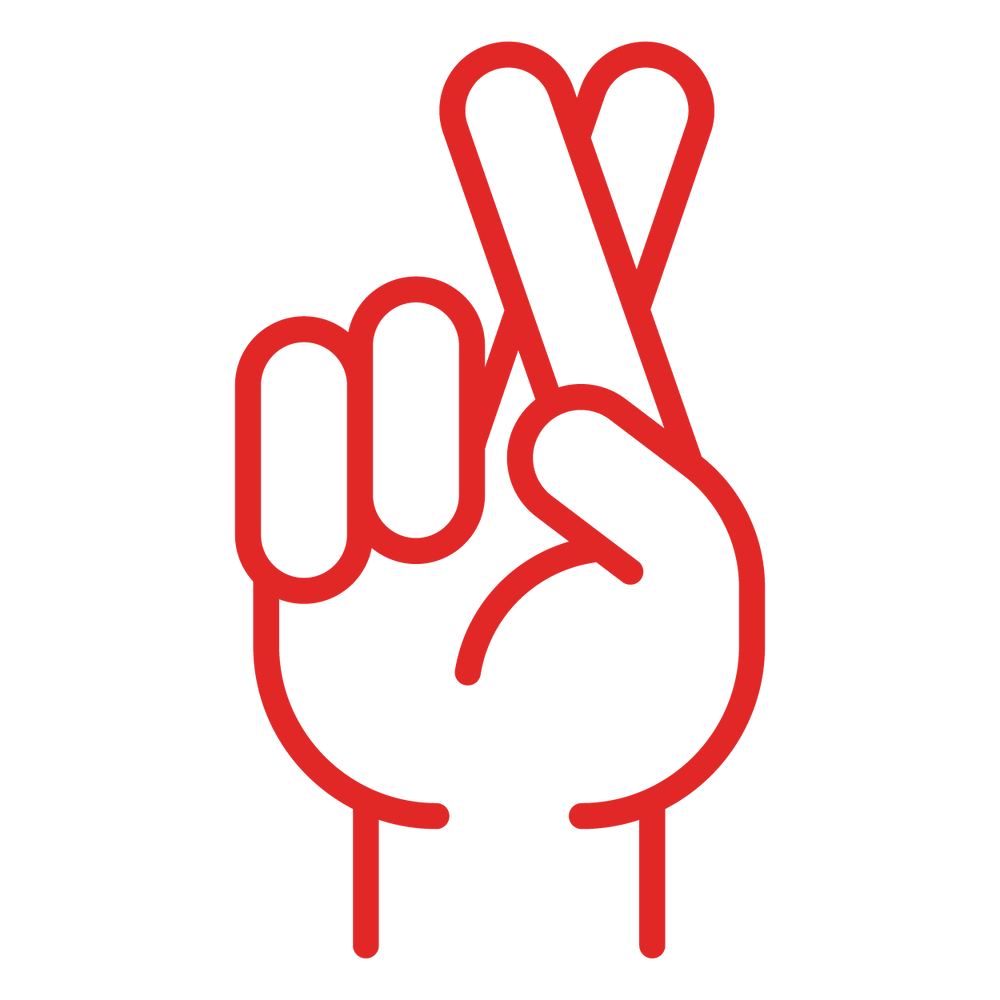 Relax and await draw results.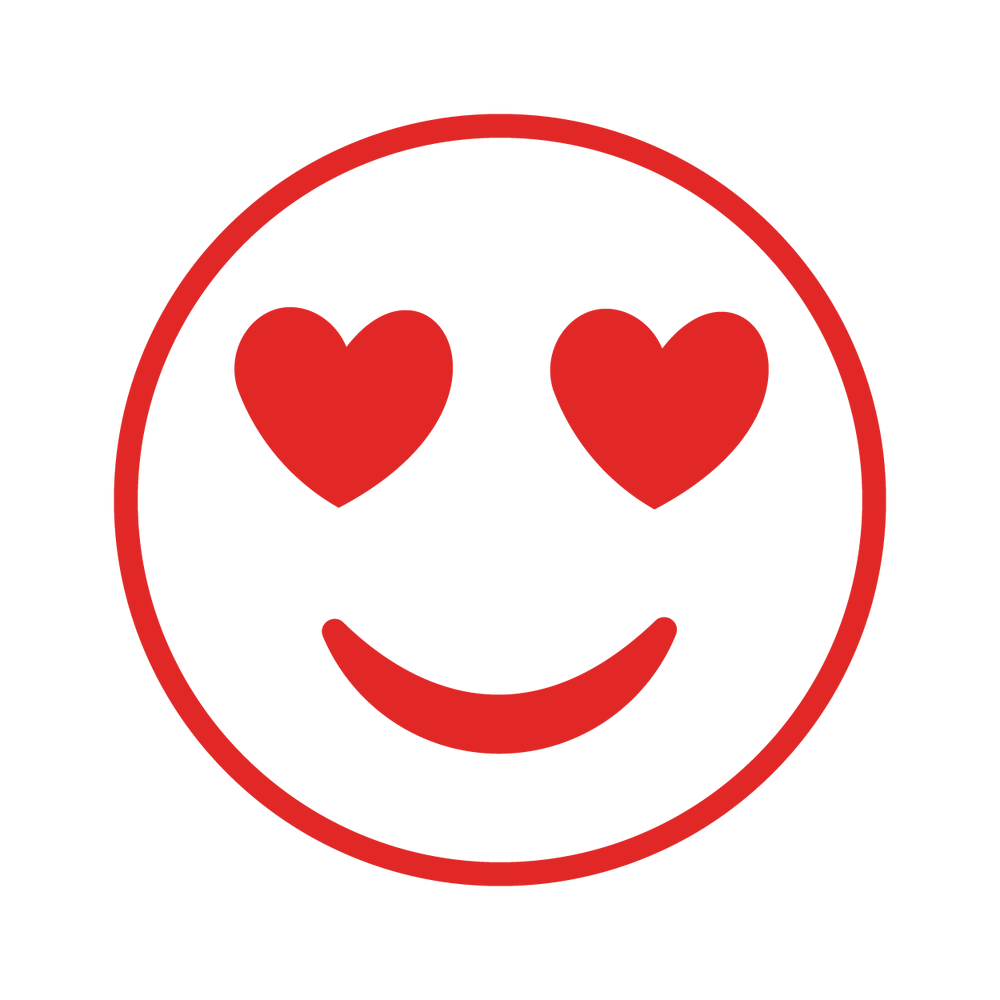 Be proud that you helped support Ottawa families.
ABOUT THE SNOWSUIT FUND
Now in its 42nd year of operations, The Snowsuit Fund (SSF) purchases and distributes more than 16,000 snowsuits annually for Ottawa children in need aged 15 and younger, bringing dignity and hope to families struggling with the necessities of life. The Snowsuit Fund receives no government funding and relies entirely on the generosity of caring groups and individuals who give their time, money and talents to help those less fortunate in our community.
ABOUT BGC OTTAWA
BGC Ottawa is one of Ottawa's largest child and youth-serving charitable organizations, providing vital programs and services directly to an average of 5,000 young members annually. Serving 19 vulnerable neighbourhoods since 1923, BGC Ottawa provides safe, supportive places where all kids and teens, of all backgrounds, can experience new opportunities, overcome barriers, and develop confidence and skills for life.
FOR PROBLEM GAMBLING SUPPORT, PLEASE CALL: 1-866-531-2600.